version française ici
When : July 10th-20th  2018
What: workshop (intensive research) and hackathon at the Cité des Sciences et de l'Industrie. Universcience in partnership with the International experimental Studio for bio-digital City welcomes a workshop on the occasion of the  « Terra Data » exhibition.
It will be organized by the Experimental Laboratory that brings together researchers working on digital city and bio-high-tech urban agriculture.
Who : The workshop (intensive research workshop) and hackathon are open to students and young professionals in architecture, urbanism, landscape, computing, robotics, agronomy, biology, sociology, art, modeling, political science, engineering, urban engineering, geography, design, graphics, journalism, communication or any other field concerned with city of the future.
The objective : The objective is to offer living spaces adapted to climate change, using the most advanced techniques to produce dense, resilient, high adaptable, high sustainable, better livable cities. This approach includes a high-tech urban, biological, productive agriculture. It is then about a « digital city » and « bio-high-tech urban agriculture« .
Organization : The workshop will take place in the Cité des Sciences' Experimental Lab (1st floor). It will bring together up to 30 participants working in teams. Expert lectures will be held during the workshop, to feed the reflexion of the participants. They will be open to the public and will also be the opportunities for exchanges.
What if goals and decisions of policy makers, experts and citizens were converted not into a fixed regulatory document but into a more living, evolving matter ? What if a computer program enabled us to readjust and optimize urbanization in real time? What if this program could be in the same time a platform of permanent dialogue between all those who make, who manage and who live the city?
The aim of this « urban hackathon » is to explore the possibilities that are opened up by a living urban organism.
Then a digital helper, shared by all, would be added to the « genius loci ». As a true digital soul of the City, this computer program would optimize and rebalance automatically and collaboratively the city development.
This will allow exchanges between students, teachers, researchers, professionals and the public. The purpose is to feed reflexion and debate on issues and possible developments of our cities and of our territories.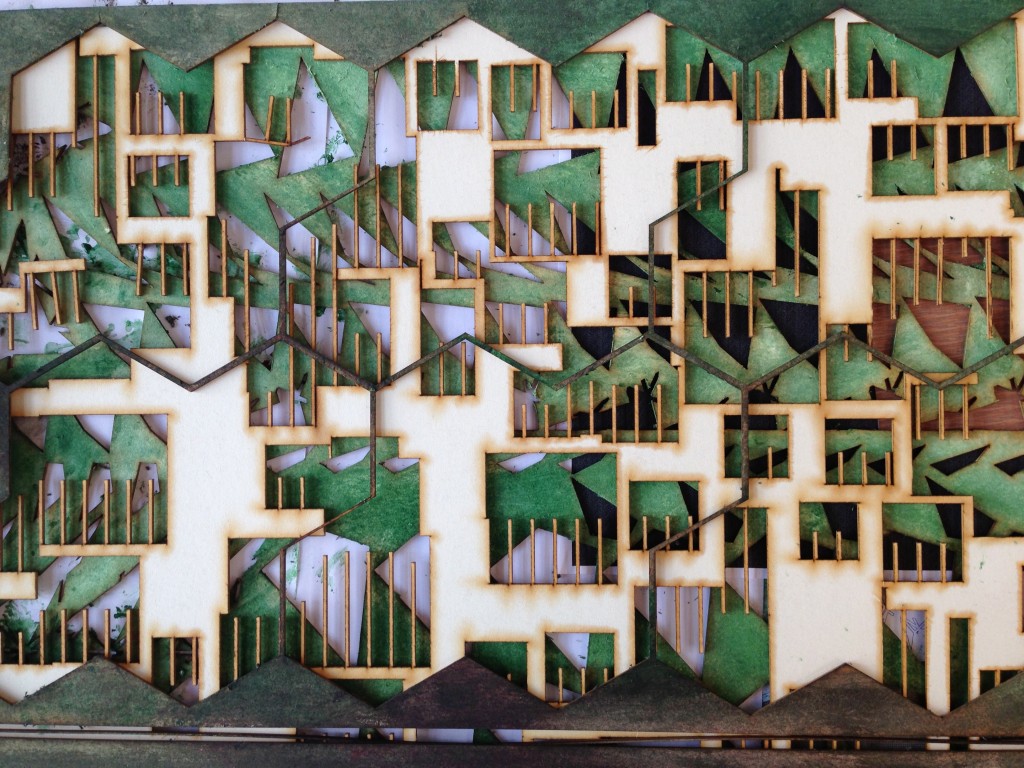 How to apply
Applications of multidisciplinary teams are strongly encouraged and will be given priority.
For further information on the program, conditions of participation, or for the complete rules of this call for applications, contact : atelierbionumerique(at)gmail.com
– a presentation text (max. 2 000 characters), with your motivations, the points you plan to develop within the theme, the links already established between your specialty and new digital tools.
– A summary in 10 lines with your work related to the theme. You can attach : illustrations, maps, drawings, texts …
Some trainees may be selected to participate in the workshop, or to its organization and communication. For these trainees, the workshop will be part of a broader course, which may take place before or after the workshop, as part of the Laboratory Residence. These project or research trainings are for a period of 2 to 4 weeks. They may, if necessary, be validated as part of a curriculum in schools and universities.
Partners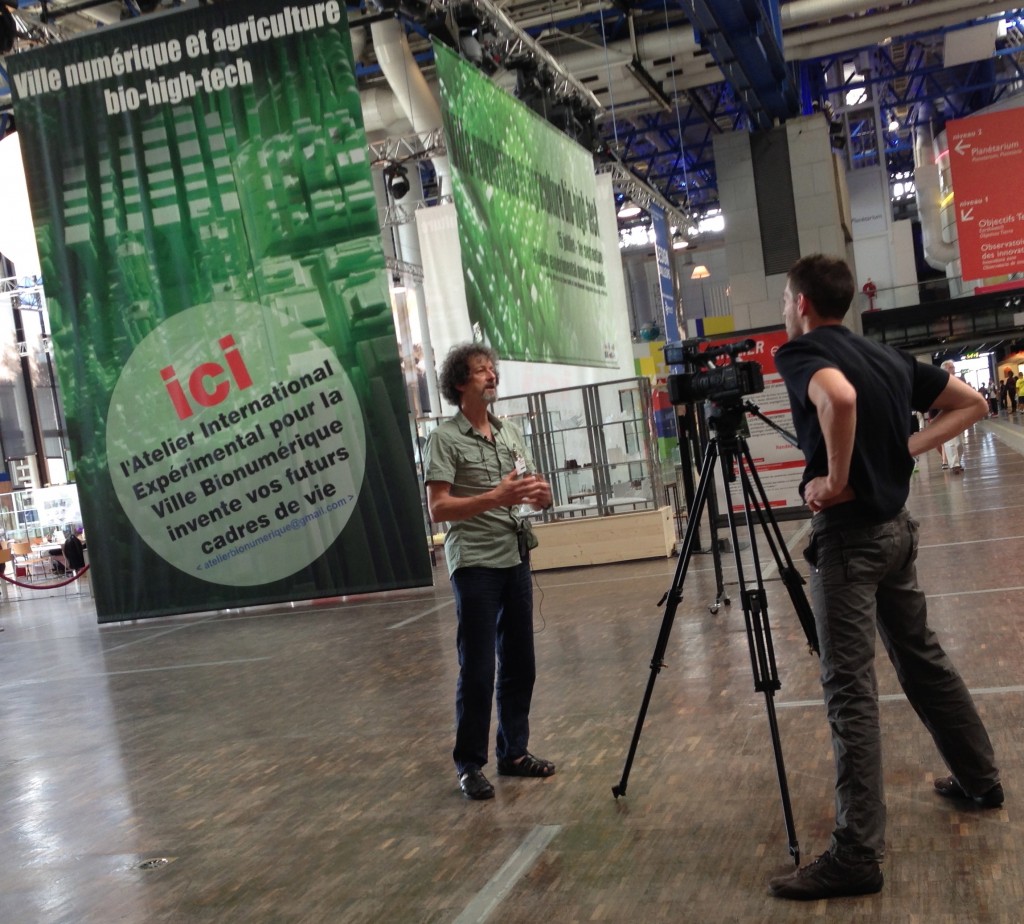 The International experimental Studio for  bio-Digital City led by Claire Bailly (landscaper, urban planner, architect and teacher) and Jean Magerand (landscaper, urban planner, architect, Ph. D director at the Faculty of Architecture of Mons University).

Professors from Yeungnam University (South Korea), KAIST (Korean Advanced Institute of Science et Technology), École Nationale Supérieure d'Architecture de Montpellier (France), Faculté d'architecture de l'université de Mons (Belgium) will participate in the supervision of the workshop.